and all Health care Professionals
Recommend:
Ferretts Iron supplements

. . .

. . . Better Tolerated, Better Compliance, Better Results

To order Ferretts patient samples and coupons for your office

please click here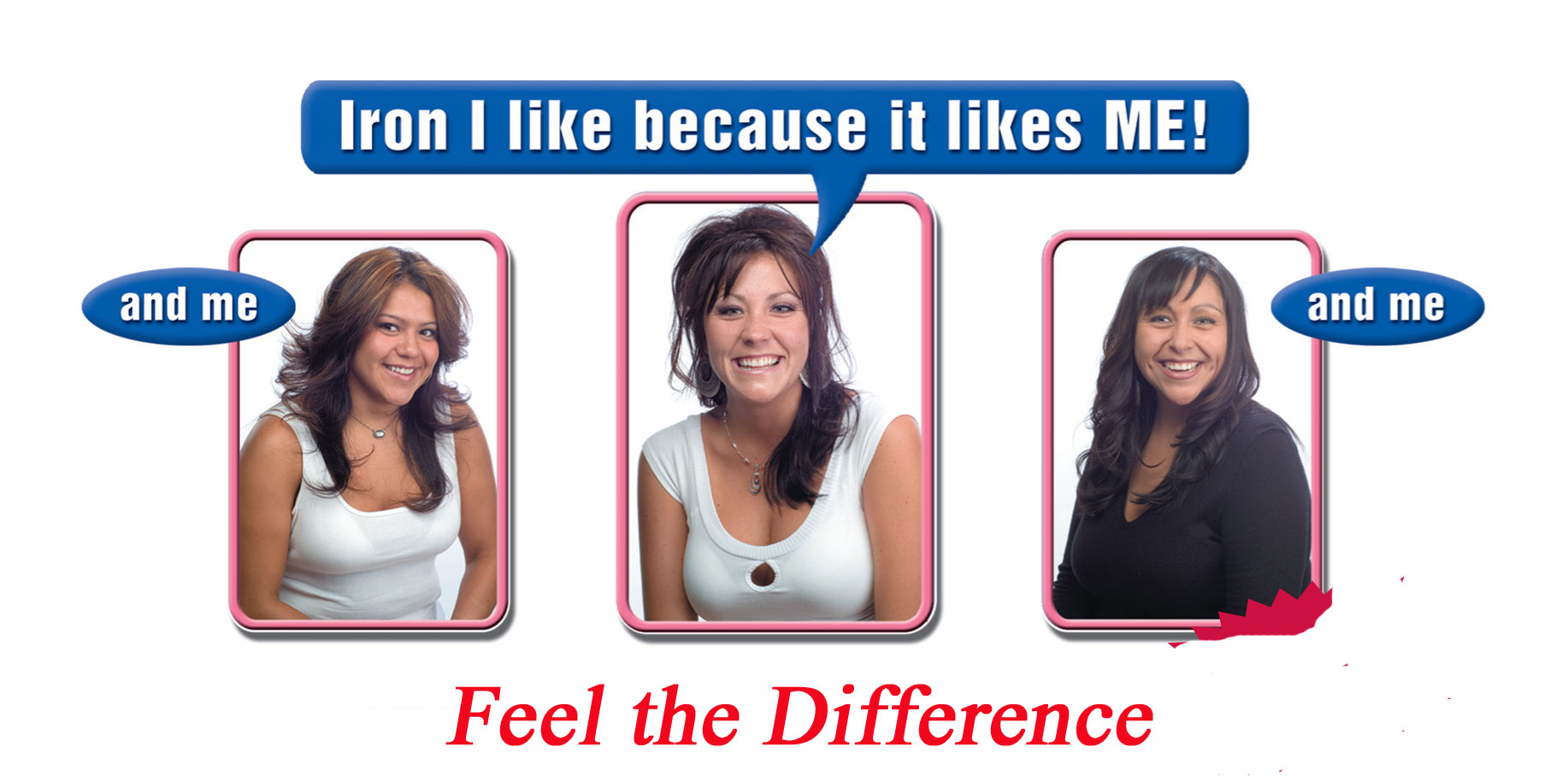 Your patients are relying on you to recommend an iron supplement that is both effective, gentle and a great value. Ferretts Iron supplements are available without a prescription and are available at most pharmacies (ask the pharmacist) or online at www.BetterIron.com Recommend Ferretts Iron to your patients for better patient compliance and better results.
To order Ferretts Iron patient samples and coupons for your office please click here
Wholesale Purchases -
Are you interested in purchasing Ferretts Iron supplements wholesale to resale in your store or office? If so please send an email to service@pharmics.com or call 801-966-4138 and let us know you would like to purchase wholesale and we will send you instructions on how to set up a wholesale account.
Join our affiliate program and earn commissions on sales generated by your referrals.
Better Tolerated = Better Results
Feel the Difference!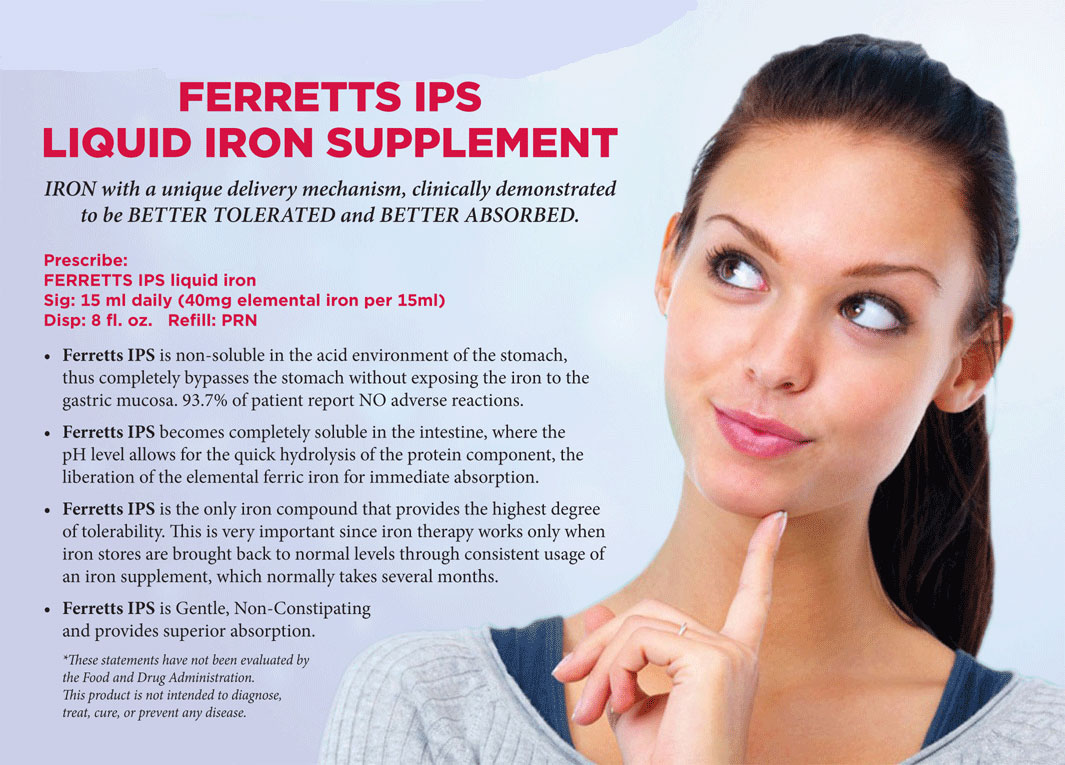 Statements on this page have not been evaluated by the Food and Drug Administration. These products are not intended to diagnose, treat, cure or prevent any disease.