Posted by Pharmics on 18th Jan 2023
There are several ways that a lack of iron in the bloodstream can impact people negatively, and children are no exception to this reality. One particular area where increasing research is showing that negative outcomes can take place: The realm of iron deficiency and iron deficiency anemia, which can impact kids along with adults.
At Pharmics Inc., we're proud to offer quality iron supplements that assist to overcome iron deficiency in numerous individuals, including many children. What has recent research shown about the impact of low iron levels on child education and test scores, and how can parents ensure their children have the ideal levels of iron to avoid these risks? Here's a simple primer.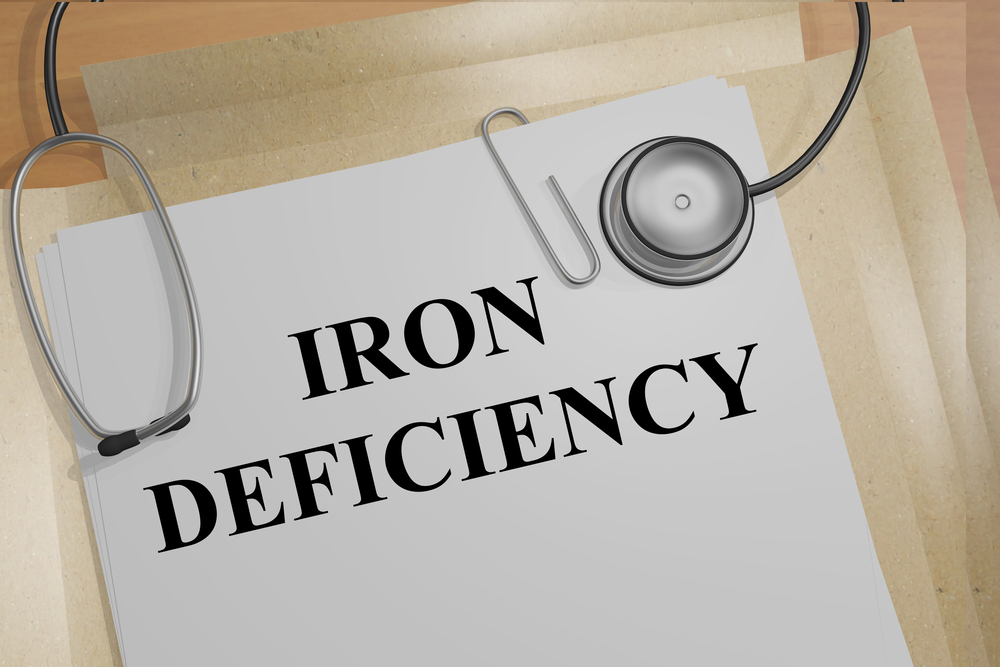 The Research
Recent research was performed by a group at the Rochester School of Medicine in New York, aiming to determine whether kids with iron deficiency had lower test scores and learning results than those with proper iron levels. The study examined over 5,000 children ages 6-16, 3% of whom were known to be iron deficient at the time of the study.
The results of the study were notable: Kids with iron deficiency, whether or not it included anemia, were over twice as likely to have below-average math test scores than children with normal iron levels. And while study organizers cautioned that this data shows association, and not necessarily cause and effect, the implication is clear: Iron levels may play a role in learning and academic success.
Role of Diet in Acceptable Iron Levels
For parents, one of the simplest and most important steps to take is ensuring that their children have access to a diet that meets the recommended daily allowance of iron. This means eating foods high in iron, including red meats, fish, legumes and fortified cereal. Low-acid juices also help to facilitate absorption of iron from other sources in the diet.
In addition, vitamin C should be part of a healthy diet for children. Recent data shows that vitamin C can help promote better absorption of iron from many sources, further increasing the chances that kids can hit their recommended daily allowance over the course of any given day.
Iron Supplementation
For some children, however, even with careful attention to dietary intake and monitoring of Iron-rich foods, Iron supplementation may be necessary to hit the recommended daily allowance of iron. Here at Pharmics Inc., we offer a variety of child-friendly and doctor approved iron supplements, helping kids who are dealing with even severe levels of deficiency to get the iron they need for optimal health and mental performance.
By being aware of the potential risks associated with iron deficiency, and taking the necessary steps to ensure their kids are getting the proper iron levels they need, parents can help give their children a healthy start in life.
For more information about iron supplementation and its role in child health and cognitive performance, please contact us at Pharmics Inc. We're proud to assist with questions you may have about our products or how they'll benefit you or your children.
Check with your physician before taking an iron supplement or giving an iron supplement to an infant or any child.
*WARNING: Accidental overdose of iron containing products is a leading cause of fatal poisoning in children under 6. Keep iron containing products out of the reach of children. In case of accidental overdose, call a doctor or poison control center immediately.
Statements on this page have not been evaluated by the Food and Drug Administration. These products are not intended to diagnose, treat, cure or prevent any disease.