Posted by Pharmics on 19th Apr 2022
In part one of this two-part blog series, we looked at some basic tips on taking iron supplements properly. Both to receive maximum benefits from the supplements and to avoid any minor side effects (these are rare, but can happen), proper intake of iron supplements is a simple concept that's important to know about if you're among those who take them.
At Pharmics Inc., we're happy to not only provide quality iron supplements to a variety of patients, but also to assist with proper information on how to take them in any format. While part one of our series mostly focused on dosage and scheduling formats for iron supplements, today's part two will dig into themes like minor side effects, supplement type and more.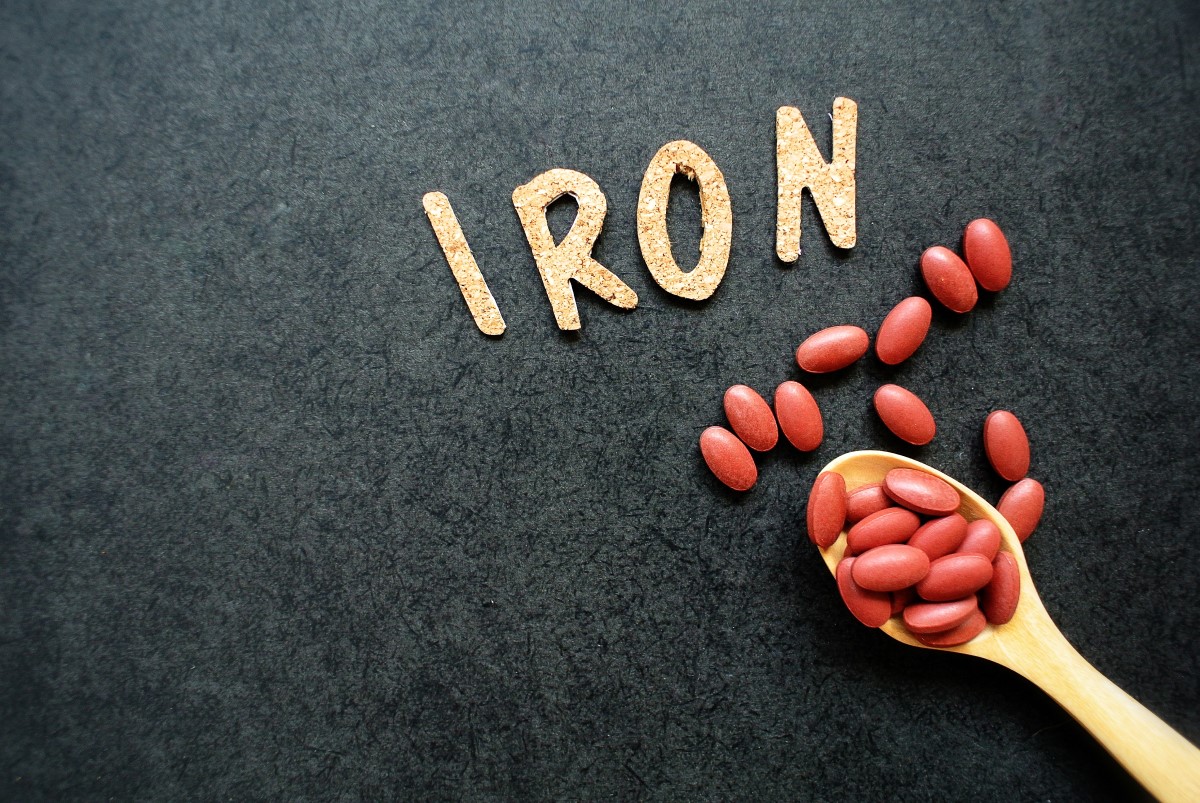 Liquid Vs Pill Form
Iron supplements are available to patients in four different options: oral tablets, chewable tablets, capsules and liquid. We also offer three different iron compounds, Ferrous Fumarate, Carbonyl, and Iron Protein Succinylate. The Iron Protein succinylate is a unique iron compound so food does not affect absorption and it is truly non constipating.
If you utilize pill form, the intake will be similar to any other pill -- just be sure to drink plenty of water with it and don't take it within an hour of eating or drinking anything else.
Our liquid iron supplements come with a medicine cup for easy dose measuring.
Minor Side Effects
As we noted above, some very minor side effects may possibly appear with certain iron supplements -- these are extremely rare, but still worth noting for those who experience them. The first option you have if you're experiencing uncomfortable side effects is simple: Ask your doctor about switching to a different type of iron supplement.
If you're among the majority of people who don't experience any side effects at all, congratulations! You can keep on doing what you're doing without making any changes. Just remember that it's still important to drink plenty of water and avoid taking your iron supplement within an hour of other medications or supplements.
Importance of Quality Supplements
Many of the themes we've gone over in this series just go to highlight how important it is to take high-quality iron supplements. Pharmics Inc.'s line of iron supplements are all GMP certified, meaning that they're made in a federally regulated facility and adhere to the most rigorous safety and quality standards possible. This not only ensures that our supplements are effective and free from contaminants, but it also guarantees that patients can trust the source of the supplements they're taking.
We hope that this two-part blog series has been informative and helpful! If you have any further questions or would like more information on Pharmics Inc.'s iron supplements, please don't hesitate to reach out.
Check with your physician before taking an iron supplement or giving an iron supplement to an infant or any child.
*WARNING: Accidental overdose of iron containing products is a leading cause of fatal poisoning in children under 6. Keep iron containing products out of the reach of children. In case of accidental overdose, call a doctor or poison control center immediately.
Statements on this page have not been evaluated by the Food and Drug Administration. These products are not intended to diagnose, treat, cure or prevent any disease.