Posted by Pharmics on 13th Jun 2022
In part one of this two-part blog series, we looked into some of the possible signs that you might be suffering from iron deficiency, and at minimum should be tested for your iron levels. Iron deficiency and iron deficiency anemia are serious risks for those who deal with them, and testing to identify their presence will help with prompt treatment methods.
At Pharmics Inc., we're happy to provide the best iron supplements available for those who deal with low iron levels of any kind. What are some of the other possible signs that you could be dealing with these low levels, and should be tested for them immediately or at your nearest convenience? Here are several.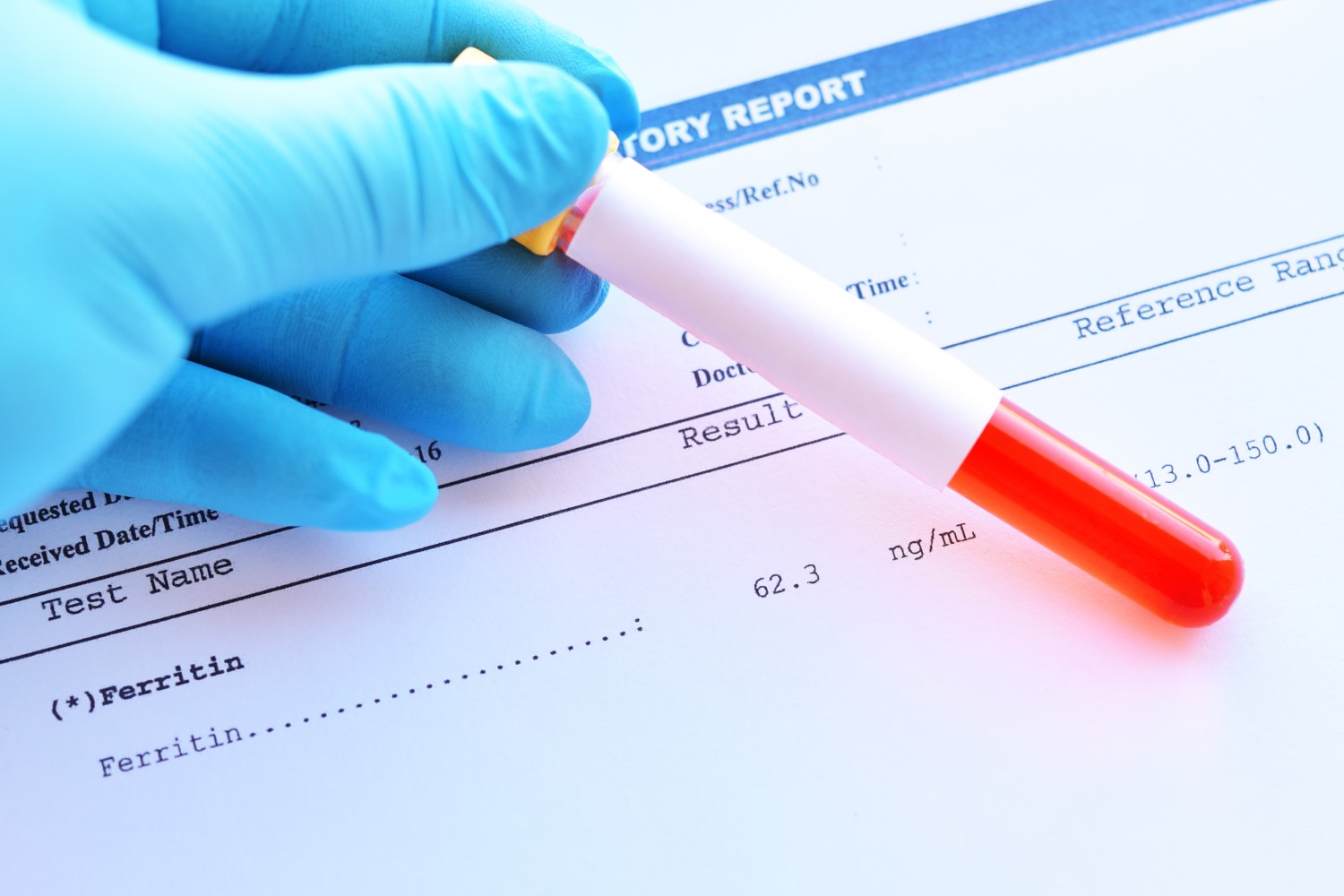 Regular Headaches
While someone who is only having headaches and no other symptoms we've gone over here could be dealing with a variety of possible issues, frequent headaches are a common sign of an iron deficiency. If you've been dealing with headaches more often than usual, and they haven't gone away or changed after trying different methods to treat them, it could be time to get your iron levels checked out.
This is especially true if some of the other symptoms here are present as well, as the combination could be a definite sign that you're not getting enough iron.
Damaged or Dry Hair and Skin
Have you begun to notice that your hair is looking dry or damaged, to the point where it might be breaking off? This is another possible sign of an iron deficiency. When your body isn't getting enough of this essential nutrient, it's going to start robbing Peter to pay Paul, so to speak. Your hair and skin are far down on the list of what's most important for your body to survive, so they're going to be the first places where you start seeing deficiency symptoms.
This is another symptom that can come as a result of other issues as well, but if you're also dealing with some of the others on this list it's definitely worth getting your iron levels checked just in case.
Soreness and Swelling in Tongue and Mouth
Another possible sign that you're not getting enough iron is soreness and swelling in your tongue and mouth. This can be a sign of something called glossitis, which is essentially inflammation of the tongue. This symptom can also come with a change in the way your tongue looks or feels, as well as changes in taste buds.
This symptom usually comes hand-in-hand with others on this list, so if you're experiencing it you should definitely get your iron levels checked as soon as possible.
Restless Leg
Finally, one of the less talked-about possible signs of an iron deficiency is restless leg syndrome. This condition can cause a variety of symptoms, including an overwhelming urge to move your legs, pain or discomfort in the legs, and difficulty sleeping.
If you're dealing with any combination of these symptoms, it's definitely time to get your iron levels checked and see if you might be deficient. Low iron levels can cause a variety of serious health problems, so it's always better to err on the side of caution and get tested just to be sure.
At Pharmics Inc., we're happy to provide the best iron supplements available for those who deal with low iron levels of any kind. Contact us today for help with any of these or related themes.
Check with your physician before taking an iron supplement or giving an iron supplement to an infant or any child.
*WARNING: Accidental overdose of iron containing products is a leading cause of fatal poisoning in children under 6. Keep iron containing products out of the reach of children. In case of accidental overdose, call a doctor or poison control center immediately.
Statements on this page have not been evaluated by the Food and Drug Administration. These products are not intended to diagnose, treat, cure or prevent any disease.