Posted by Pharmics on 21st Sep 2021
There are several other conditions that may be directly related to low iron levels, and one example here is the presence of ADHD, or attention deficit hyperactivity disorder, in children. Seminal research from almost 20 years ago first revealed the potential connection between iron deficiency and ADHD symptoms in children, and further research has continued to promote this theme while suggesting the efficacy of iron supplements for children who suffer from it.
At Pharmics Inc., we're happy to offer a variety of iron supplements for anyone suffering from low levels of iron. We offer liquid iron supplements, standard supplements and also chewable iron tablets, ensuring you have an option available no matter your preferred intake method. What did past research suggest about ADHD and low iron levels, and what role does iron supplementation play?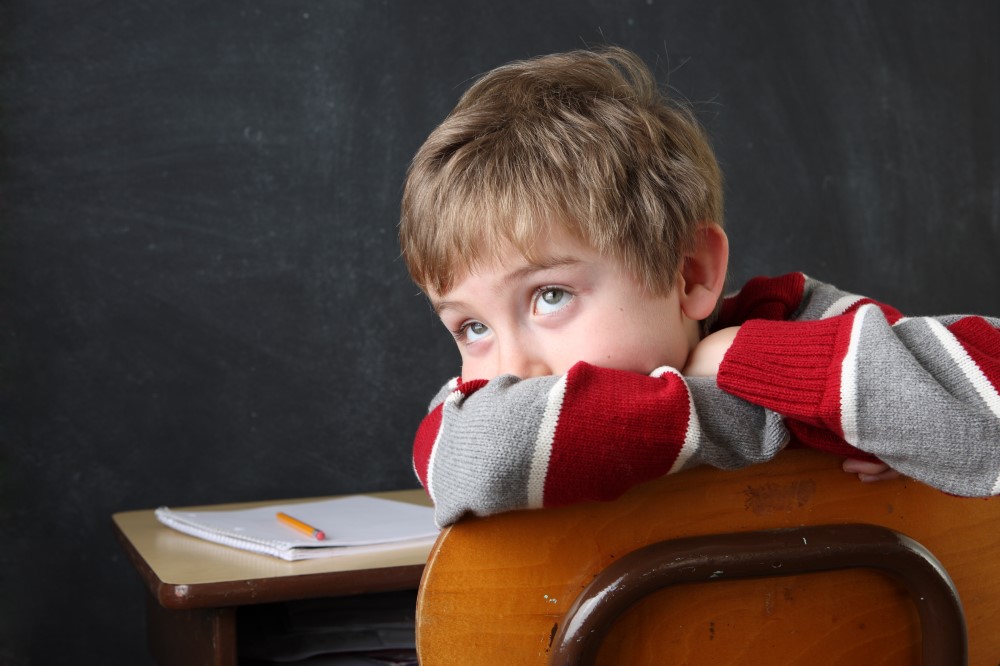 Research Setting and Test Base
In 2004, a study carried out by researchers in France (led by lead researcher Eric Konofal, MD) set out to study the link between low iron levels and ADHD in children. Previous research had linked low iron to slower brain development and worse school performance, and researchers wanted to see if this connection also extended to ADHD itself.
For the study, the researchers studied 80 children: 53 of them were diagnosed with ADHD, while the other 27 did not, but did have a mild reading disability. Blood levels of the protein ferritin were measured – this is because ferritin is what allows the body to store iron, and can be used as a general measure of iron levels.
Results and Conclusions
The results of the study were relatively stark: Of the 53 children with ADHD, 84% appeared to have abnormally low ferritin levels. By comparison, only 18% of the children without ADHD showed these abnormally low levels.
Further, the children who showed the most significant iron deficiencies were also those with the strongest ADHD symptoms. As such, researchers concluded that low iron levels could explain up to 30% of ADHD severity – for those outside the medical community, this is a very high level of connection, and one worthy of further attention.
Role of Iron Supplementation
At the time of the study in 2004, there was not enough data for researchers to strongly recommend iron supplements for children with ADHD. However, there's been significant further research since this time, and most of it has pointed in the same direction. All available studies suggest that low iron stores are indeed a contributing factor to ADHD, and that iron supplementation may benefit many children who have this condition.
If your child deals with ADHD and you think they might benefit from iron supplementation, or for more on any of our iron supplements or other products, speak to the staff at Pharmics Inc. today.

Contact your healthcare provider before taking any iron supplement.
WARNING: Accidental overdose of iron-containing products is a leading cause of fatal poisoning in children under 6. Keep this product out of reach of children. In case of accidental overdose, call a doctor or poison control center immediately.
Statements on this page have not been evaluated by the Food and Drug Administration. Ferretts Iron product are not intended to diagnose, treat, cure or prevent any disease.