Posted by Pharmics on 23rd Oct 2023
In part one of this multi-part blog series, we looked at some of the basics on the Iron Group, a collection of various different blood biomarkers that help understand your body's current iron status. Impacting everything from iron absorption to storage, transport and more, the Iron Group is quite useful for understanding iron in the body - and several of its specific biomarkers are worth knowing.
At Pharmics Inc., we proudly offer the industry's best iron supplements to those dealing with body iron issues, including supplements in multiple different formats. While part one of our series went over ferritin and hemoglobin, two of the most important biomarkers in the Iron Group, there are several more notable ones to cover - and we'll do that here in part two, and then on into part three, of our series.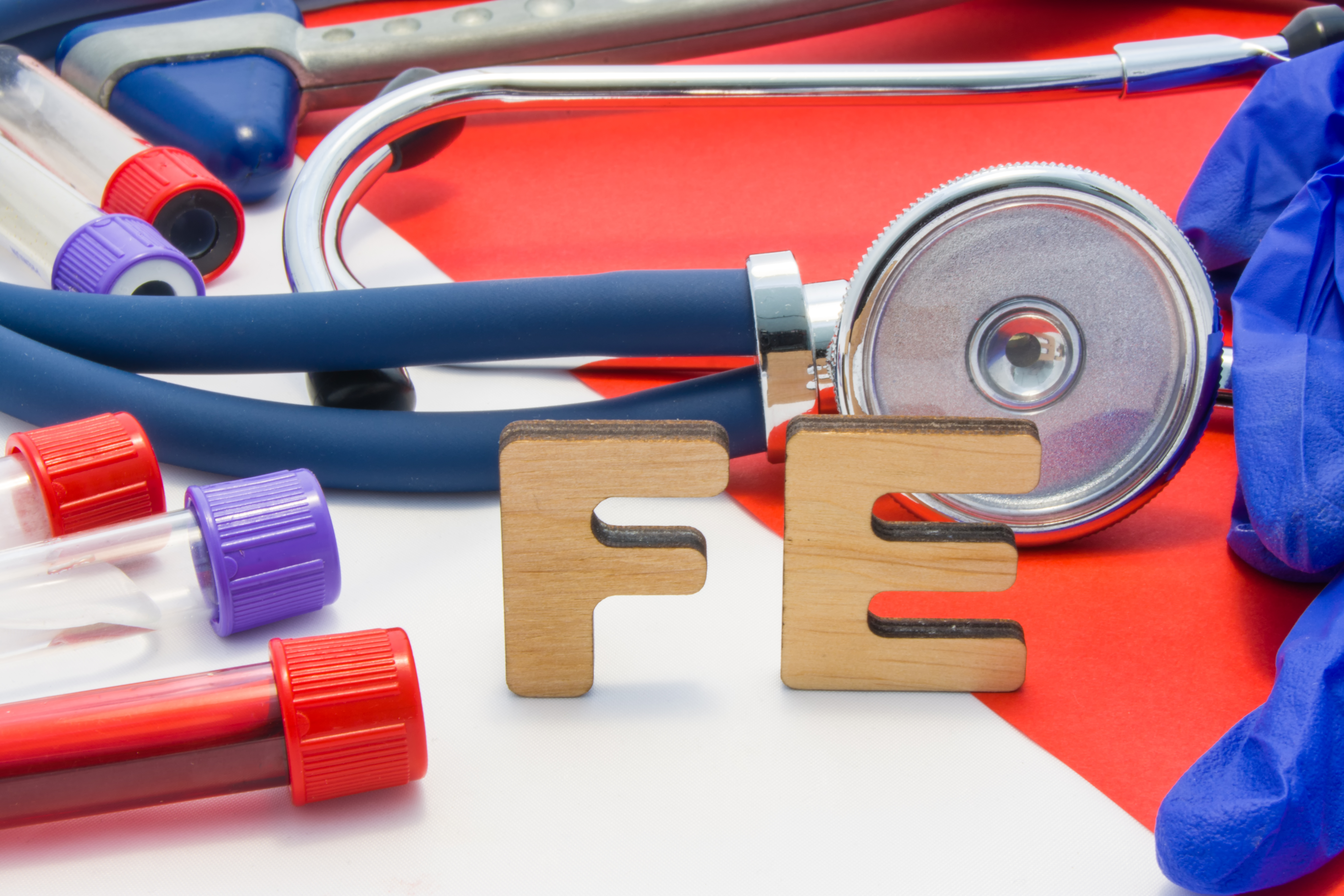 Transferrin Saturation
When it comes to the transportation of iron around the body, transferrin is the key. This protein is responsible for carrying iron from sources such as dietary foods and supplements to the cells that need it most. Its saturation is determined by taking transferrin's total capacity (or how much it can carry) and dividing it by the amount of iron currently being carried, then multiplying by 100.
This means a higher transferrin saturation percentage indicates more usable iron available, while a lower percentage indicates less usable iron. When it comes to understanding the body's current iron status, transferrin saturation is an important biomarker to keep an eye on - and Pharmics Inc.'s products can help support this process.
Serum Iron
On top of ferritin, hemoglobin and transferrin saturation, another important biomarker to consider is serum iron. This measures the amount of iron stored in the body, including both unbound and bound forms, and shows how much returns to circulation after being taken up from dietary sources. In other words, it's a useful biomarker for measuring iron balance - which can provide valuable insight on your overall health status.
Total Iron-Binding Capacity
Abbreviated TIBC, another element to know is total iron-binding capacity - essentially, just a measurement of transferrin that will come out as the inverse of transferrin saturation. This is an important test to help measure the amount of iron being absorbed from dietary sources, as well as helping rule out iron-deficiency anemia and other issues of concern. High levels of TIBC signal low amounts of iron, while low levels of TIBC indicate high amounts.
In part three of our series, we'll go over some of the final biomarkers in the Iron Group - as well as how to track their levels and what dietary changes you can make to maintain healthy iron balance. Stay tuned!
To learn more about our iron supplements or other important information on iron levels in the body, speak to our team at Pharmics, Inc. today.
Check with your physician before taking an iron supplement or giving an iron supplement to an infant or any child.
*WARNING: Accidental overdose of iron containing products is a leading cause of fatal poisoning in children under 6. Keep iron containing products out of the reach of children. In case of accidental overdose, call a doctor or poison control center immediately.
Statements on this page have not been evaluated by the Food and Drug Administration. These products are not intended to diagnose, treat, cure or prevent any disease.