Posted by Pharmics on 13th Aug 2021
There are several potential causes of hair loss in people, and one that sometimes isn't considered as closely as it should be is a potential iron deficiency. There is a direct link between low iron levels and hair loss, and while this is not necessarily one of the most common iron deficiency symptoms, it's present in some cases.
At Pharmics Inc., we're here to help with any of the symptoms of iron deficiency, offering quality iron supplements to all our clients who might be in need. What is the connection between iron deficiency and hair loss in some people, and how can you avoid these risks by utilizing our iron supplements plus a few other basic techniques? Here's a primer.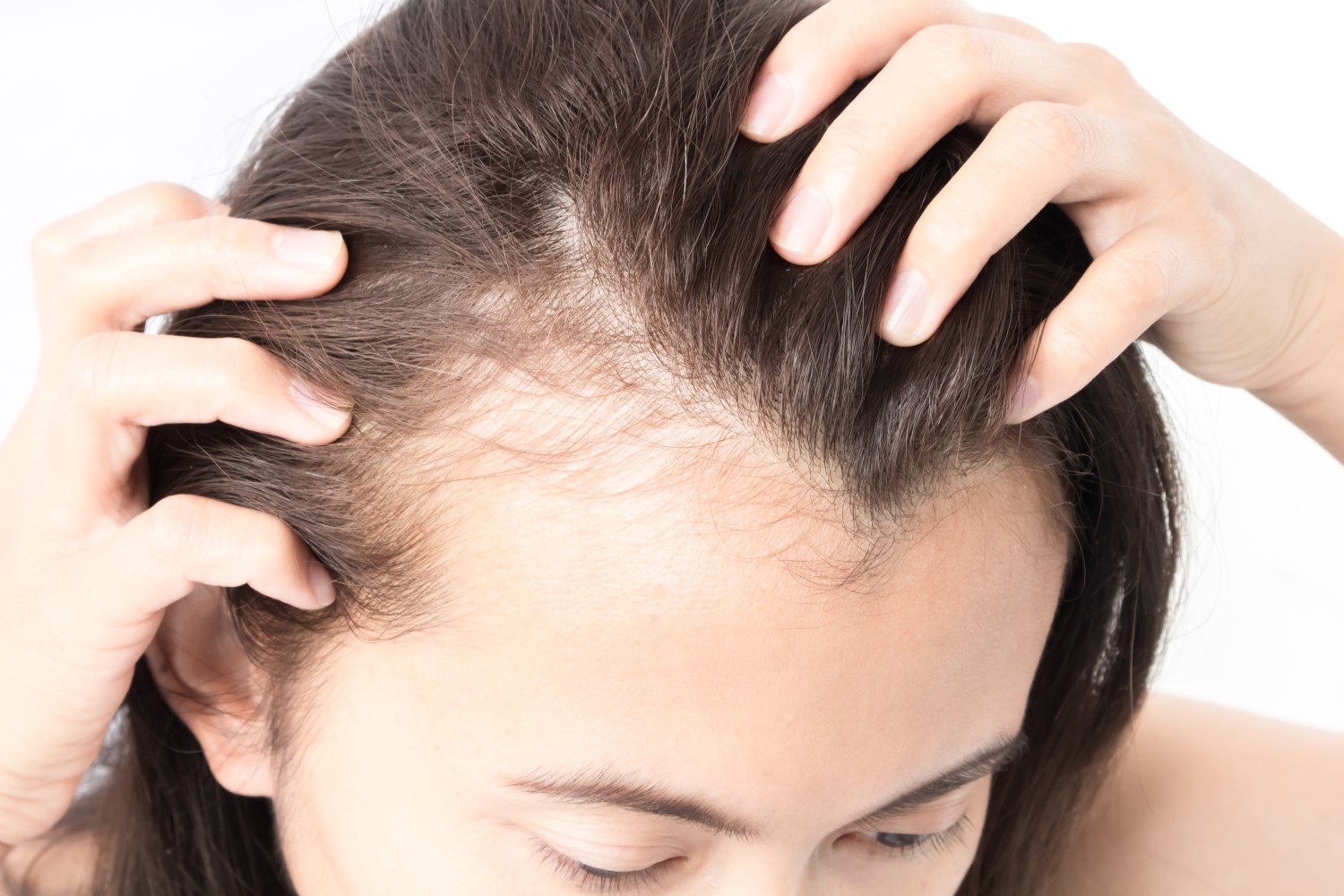 Connection Between Iron Deficiency and Hair Loss
As we've noted in this space before, iron is vital for the way your body moves oxygen throughout its bloodstream. Hemoglobin, the protein that carries oxygen, contains significant amounts of iron. When hemoglobin is reduced, however, often due to low iron levels, the body will begin prioritizing blood flow needs, with vital organs getting first priority.
And when this happens, hair follicles – which are not vital organs at all – are moved to the back of the line. They will receive less blood flow, and therefore will not function as well. Hair loss due to iron deficiency is more common in women than men, as women are more likely to be impacted by low iron levels.
Ferritin Deficiency
In addition, low iron levels can cause hair loss due to what's known as ferritin deficiency. Ferritin is another important protein in the body that stores iron in a usable form, rather than wasting it. Hair follicles, in particular, have high quantities of ferritin.
When iron levels are low, however, ferritin quantities will also drop. Ferritin deficiency also often arises due to issues like major blood loss or during pregnancy. In both these cases, supplementation will help restore ferritin levels.
Supplements and Other Treatment Options
Luckily, there are some basic methods to limit hair loss and other risks of iron deficiency. For many, the first step here is adding iron supplements to their daily routine, raising their levels to the proper threshold so the body does not have to ration out its iron.
In addition, however, you should also look to improve your body's iron absorption, which also plays a big role here. Eat foods high in Vitamin C, which is the most important nutrient for iron absorption in the body. On the flip side, avoid high-calcium foods like dairy, which create competition for minerals within the body.
For more on iron deficiency and hair loss, or to learn about any of our iron supplements, bariatric supplements or other products, speak to the staff at Pharmics, Inc. today.
Check with your physician before taking an iron supplement or giving an iron supplement to an infant or any child.
*WARNING: Accidental overdose of iron containing products is a leading cause of fatal poisoning in children under 6. Keep iron containing products out of the reach of children. In case of accidental overdose, call a doctor or poison control center immediately.
Statements on this page have not been evaluated by the Food and Drug Administration. These products are not intended to diagnose, treat, cure or prevent any disease.