Posted by Pharmics on 29th Jul 2020
If you're expecting a baby, you might already know that many doctors and medical professionals recommend taking prenatal vitamins for your health as well as for your baby's.
What you might not know is whether you can buy these nutritional supplements online.
It's important to make informed decisions whenever you're purchasing vitamins or supplements – but it's even more important when you're choosing the best prenatal vitamins for you. You need supplements that are safe, affordable and provide all the recommended nutrients to support the unique dietary needs of a mom-to-be.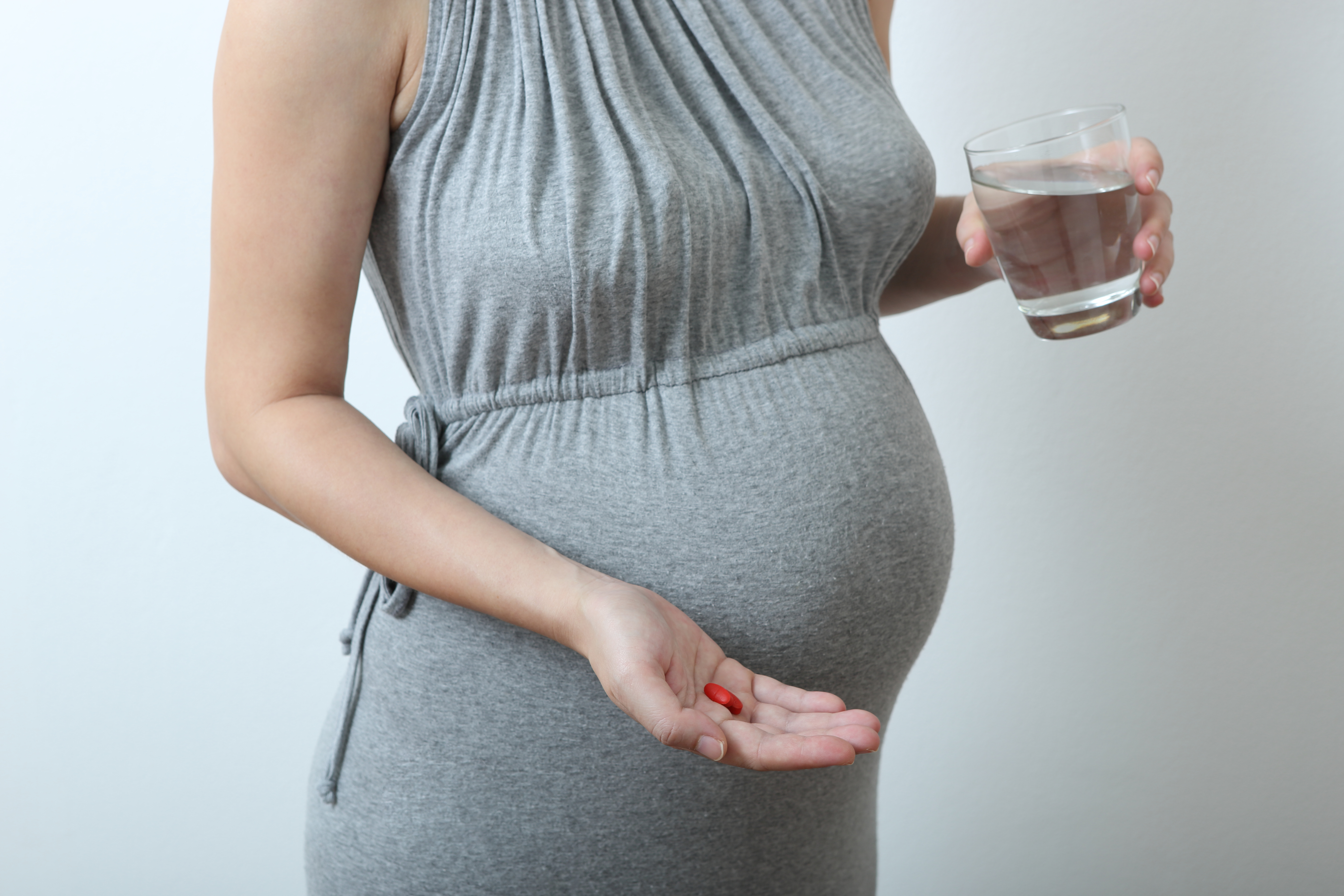 Why Take Prenatal Vitamins?
When you're expecting a baby, your nutritional needs change drastically.
Doctors recommend that pregnant women supplement their diets with folic acid, iron, calcium, zinc, B vitamins, vitamin D and more. Prenatal supplements are formulated to meet these specific needs.
Taking iron supplements for pregnant women is important for your health, as this will help prevent iron deficiency and iron deficiency anemia. Iron also helps support the healthy development of your baby. Research indicates that folic acid is critical for supporting the healthy development of your baby's brain and spinal cord.
Always be sure to consult your OB/GYN or other medical care provider to determine whether you need supplements and, if so, what type. If your doctor does recommend taking prenatal iron and vitamin supplements, you will want to choose the best brand and formulation for your needs.
Choosing the Right Prenatal Supplements
In your search for the best OTC prenatal vitamin with folic acid and vitamin D, you will find many options to choose from. You can purchase prenatal supplements online and over the counter, in stores.
Your doctor will advise you on which vitamins and minerals your supplement should contain and in what concentration. In addition to folic acid, iron, zinc and vitamin D, medical professionals typically recommend choosing a supplement that also contains calcium, magnesium, iodine, vitamin A (as beta carotene), vitamin C and vitamin E.
You will find many different brands of supplements that contain the necessary nutrients. It is also important to consider how you'll be feeling throughout your pregnancy and after the birth of your baby. Look for a supplement that's easy on your digestive system, so you can minimize the chances of suffering from gastric upset.
Another factor you will want to consider is the size of the supplement and how easy (or difficult) it will be to swallow. If you're having morning sickness or experiencing gastric upset, look for a smaller tablet that has a smooth, exterior coating. This will make taking your prenatal supplements a breeze.
Order OTC Prenatal Vitamins Online from Pharmics, Inc.
Pharmics, Inc. offers the BetterNatal line of prenatal vitamins and supplements. We also offer the highest quality iron supplements for pregnant women. Our products are formulated to provide the right combination of vitamins and minerals at the lowest possible price. BetterNatal tablets are small, easy to swallow, and gentle on your system, to provide maximum bioavailability for you and your baby.
For more than 50 years, we have been the go-to experts in high quality, affordable supplements. Contact us today to learn more or place your OTC prenatal vitamin order online now.
Statements on this page have not been evaluated by the Food and Drug Administration. These products are not intended to diagnose, treat, cure or prevent any disease.